All but two of our wonderful group of kitties found great homes.
We still have 2 sweet little Siamese boys left who want their one homes too. Both are 3 1/2 months old, a perfect age.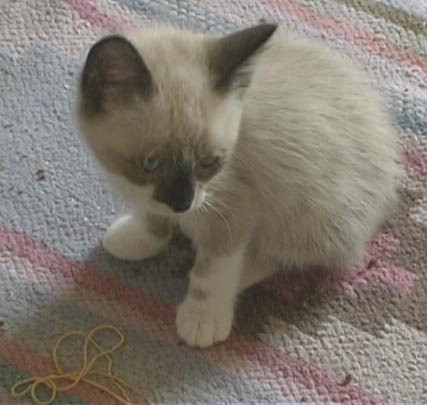 Migel is a seal point snow shoe with long hair who could sit in your lap all day and snuggle and purr. Quiet and sweet natured.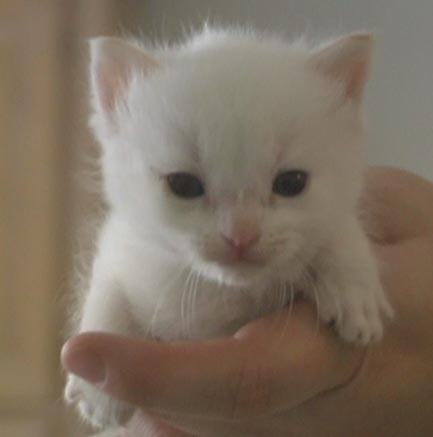 Bo is a flame point Siamese kitten. He is an outgoing romping kinda guy. He loves to play 'smack-down' with Migel! He loves attention and makes cute purr-meow noises to get you to pick him up.